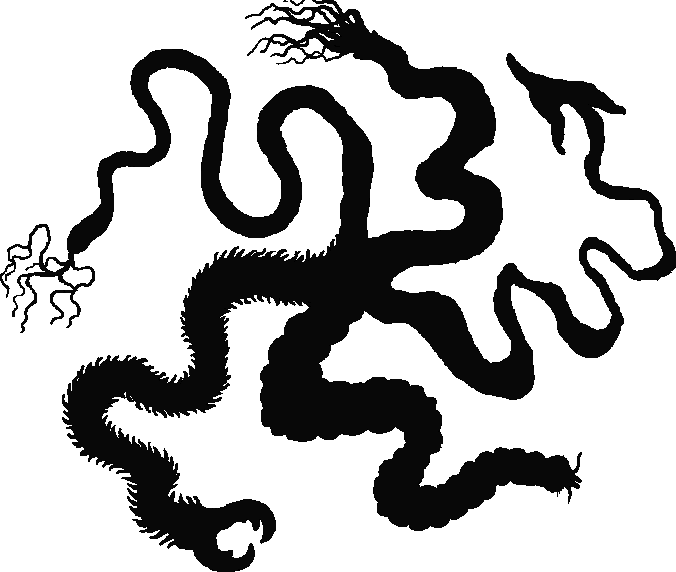 The zones are basic units of space. Each one has different physical rules, signified by which concepts are in the active configuration. Each zone was an infinite number of layers, but the natives have a finite number of branches. Between the zones there's nothing but a vast, maybe infinite void called
The Abyss
populated with it's own strange creatures.
Types of zones
Edit
Matter zone
Chromatic zone
Acoustic zone
Quasi-acoustic zone
Angle zone
Membrane layer
Para-olive plurazones
Specific Zones or Areas that are Probably Zones
Edit
Blue zone
Yellow zone
Pseudoseething
Sub-giraffe zone
The Sewer
The Hand Factory
The Frog Hotel
Non-Canon Zones and Places
Edit
These zones are not canon with the main Noisy Tenant continuity, they mostly being part of other media such as the Classic Comics or being fan creations.
Speculation
Edit
Layers may be subdivisions of zones? Or maybe just subdivision of zone bands into slightly different ones.
- Lordofrye
Ad blocker interference detected!
Wikia is a free-to-use site that makes money from advertising. We have a modified experience for viewers using ad blockers

Wikia is not accessible if you've made further modifications. Remove the custom ad blocker rule(s) and the page will load as expected.